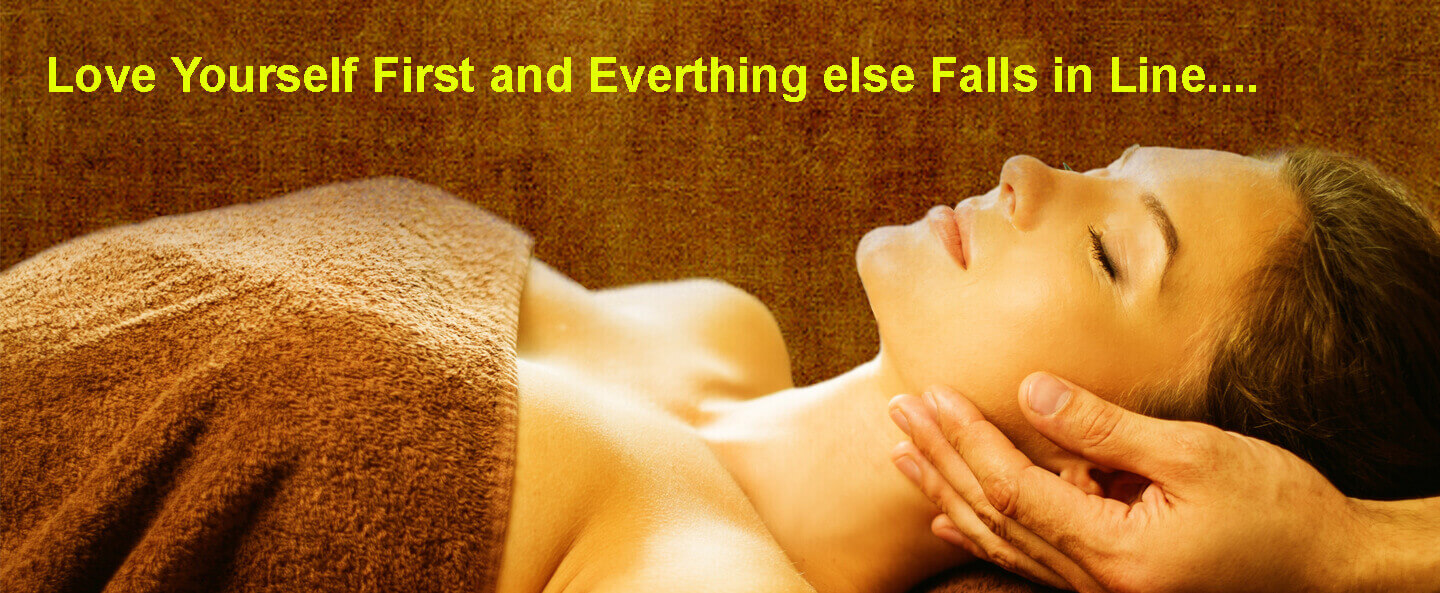 Welcome to Aura Day Spa : Mittal Mall – Bathinda
Aura Day Spa – an exemplary place to relax and revitalize, is here to offer a blend of ultra modern facilities and ancient process. Its main aim is to render inner wellness through various innovative massage and therapies. Most of us are familiar with the fact that "Peace of mind" and "Active body", both are rare these days. Stress takes over easily as often, we are unable to manage a lot of things at the same time. But, keeping self all fresh and active should be of paramount importance. You will surely discover some of the perfect ways of keeping your mind, body and soul – all fresh and vibrant, only at Aura Day Spa! Moreover at Aura Day Spa, ancient techniques have been integrated with well preserved secret of herbs.
Our therapists come with years of experience to render high-quality spa experience to the customers. They make sure that our valued customers feel connected and re-energized for a long time.
We take pride in being one of the most admired beauty spas in India with our branches of Spa and body massage in Delhi, Gurugram, Ludhiana and Jalandhar. And, we are NOW IN BATHINDA as well, to relieve stress and impart a rejuvenating, self-elevating experience to you….!