Welcome to Aura Day Spa – Gurgaon
Aura Day Spa which has emerged as one of the best spas in the country in the present times has come with the sole motive to provide people the basic needs for the inner wellness along with enhancing the outer beauty. The Spa now have opened up many new centers in different parts of the country to provide people the best and enhanced spa experience.
We have a team of therapists who are well aware of the different types of massage and spa techniques and with the collaboration of the different ancient herbs, we are taking people to explore the new world that is simply amazing and relaxing. With our headquarter settled in Delhi, we have many centers working as well. We are even opened up in Gurgaon and reach us to enjoy the best body massage services in Gurgaon and avail the spa deals in Gurgaon.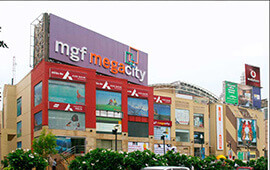 Aura Day Spa : MGF Mega City Mall
G-35, MGF Mega City Mall, MG Road, Gurgaon-122002 Ph : 0124-4381778 Email Id : info@auradayspa.in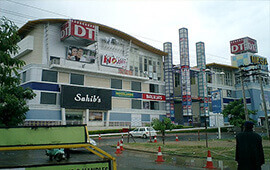 Aura Day Spa : DT Mega Mall
120-121, 1St Floor, DT Mega Mall, Golf Course Road, DLF-1, Gurgaon – 122002 Ph : 0124-4371778 Email Id : info@auradayspa.in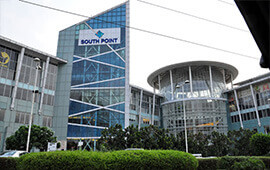 Aura Day Spa : South Point Mall
Shop No. 222, 11nd Floor South Point Mall, Golf Course Road, Gurgaon-122002 Ph : 0124-4109080 Email Id : info@auradayspa.in